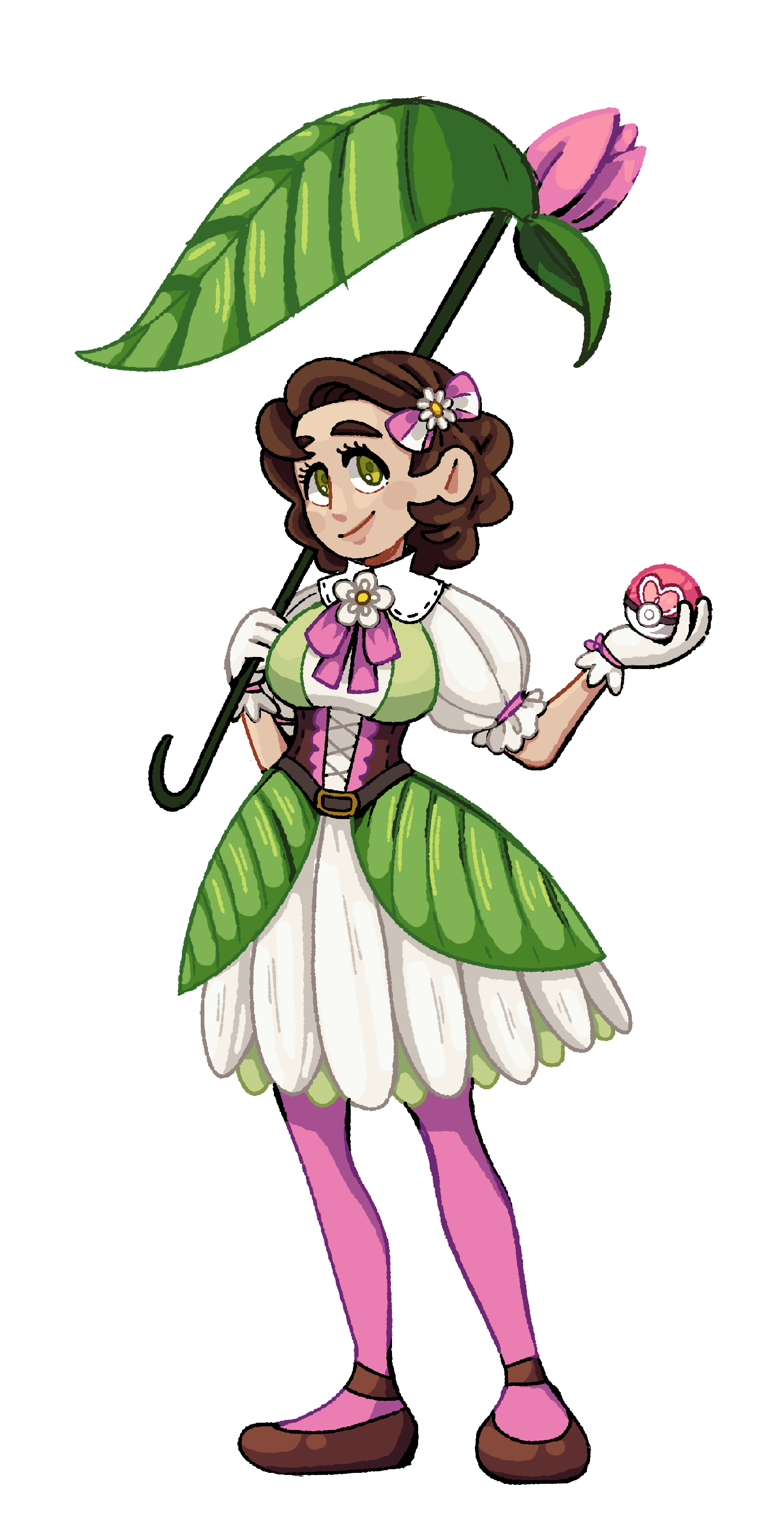 My name is Mae S. Keller, and I'm a digital illustrator! I adore working in children's media, and have been honored to work with companies such as Sesame Workshop and Webtoons.
I graduated from the Cleveland Institute of Art in 2020, where I studied illustration, graduating with high marks on my senior thesis— a visual development project for an original video game concept aimed at children ages 8-12. In addition to my studies, I also received the honor of interning with the animation team of Sesame Workshop in 2019.
During my free time at school, I worked as colorist for the sex education webcomic BOO! It's Sex, a series sponsored and published by Webtoons.
I love flowers, visual novels, and hot chocolate. When I'm not drawing, you can likely find me watching Cardcaptor Sakura for the 87th time.