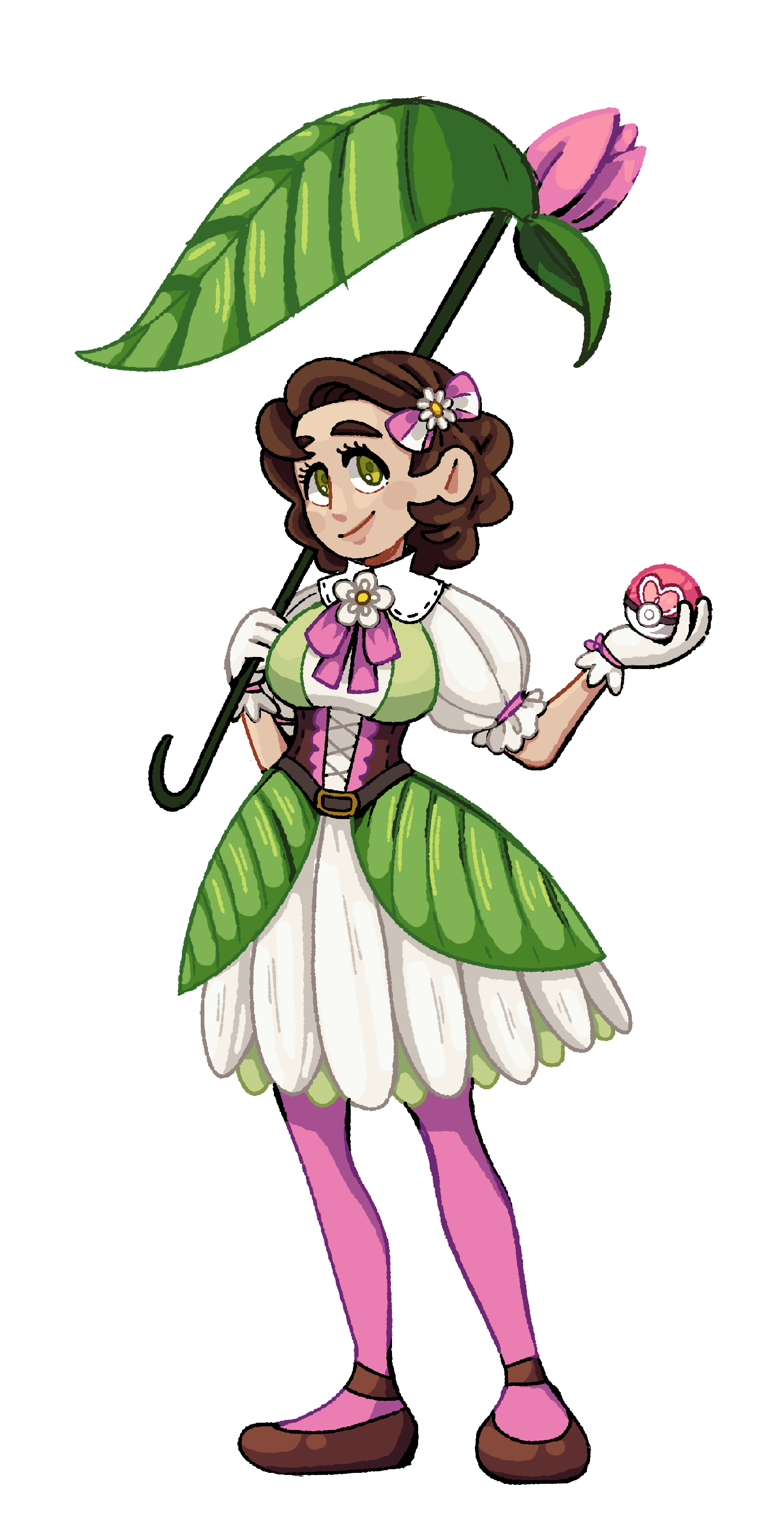 My name is Mae S. Keller, and I'm a digital illustrator! I'm currently based in NYC, and am actively seeking job opportunities in the book/publishing design industry.
I graduated from the Cleveland Institute of Art in 2020, where I studied illustration, graduating with high marks on my senior thesis— a visual development art book for an original video game concept aimed at children ages 8-12. In addition to my studies, I also received the honor of interning with the animation team of Sesame Workshop in 2019.
During my free time at school, I worked as colorist for the sex education webcomic BOO! It's Sex, a series sponsored and published by Webtoons.
I love flowers, visual novels, and hot chocolate. When I'm not drawing, you can likely find me watching Cardcaptor Sakura for the 87th time.
If you're interested in working with me, feel free to shoot me an email at maesweeneykeller@gmail.com!